We Are Here To Help
Lighthouse Compliance Solutions provides comprehensive OFCCP Audit Support to businesses. The OFCCP (Office of Federal Contract Compliance Programs) is responsible for enforcing equal employment opportunity and affirmative action regulations for federal contractors and subcontractors. Understanding the complexity and potential challenges of an OFCCP audit, Lighthouse steps in as a reliable partner to help businesses navigate the process with confidence and ease.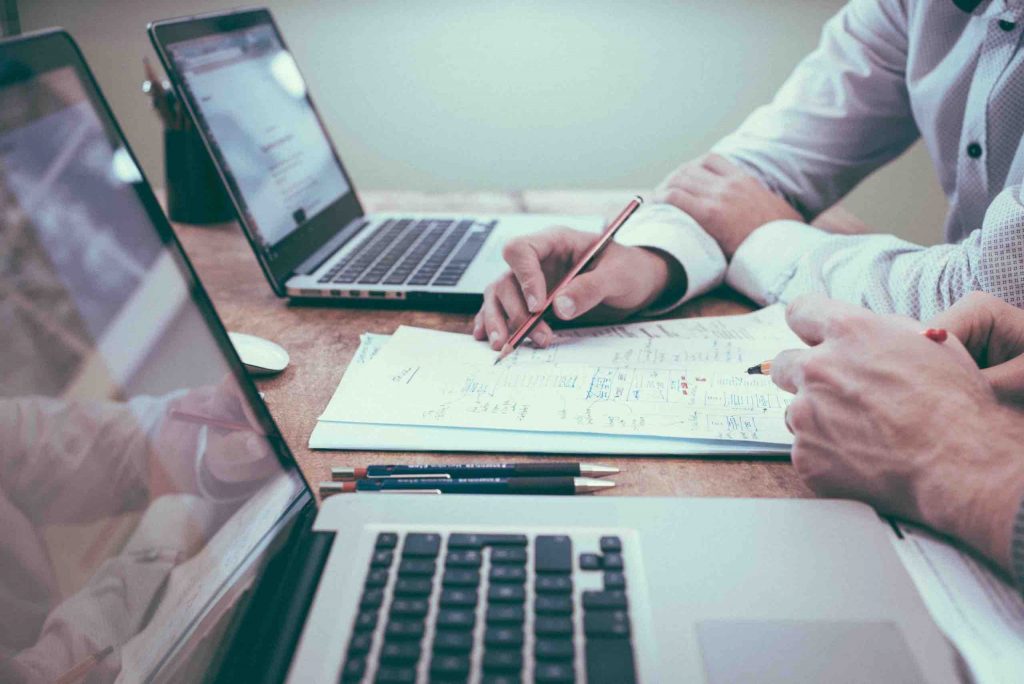 Our OFCCP Audit Support Services
With our OFCCP Audit Support services, businesses can expect a comprehensive and proactive approach to ensure compliance and minimize potential risks. Our team of experts brings in-depth knowledge of OFCCP regulations and audit procedures, enabling them to effectively guide businesses through each stage of the audit. From conducting internal audits and compliance assessments to developing strategies and action plans, Lighthouse Compliance Solutions works closely with clients to strengthen their compliance programs and address any areas of concern.
Why Choose Us?
OFCCP audits can be complex and rigorous. We can help your business navigate the audit with expertise, ensuring that you are well-prepared, compliant, and able to address any potential issues effectively. By offering specialized knowledge, thorough assessments, and proactive strategies, we can help mitigate risks, help your organization maintain regulatory compliance, and foster a fair and inclusive work environment that promotes diversity and equal opportunity.
Our approach characterized by attention to detail, meticulous record-keeping, and thorough documentation. We assist businesses in gathering and organizing the necessary data and documentation required for the audit process. By leveraging our expertise and utilizing advanced tools and technologies, Lighthouse Compliance Solutions streamlines data collection, analysis, and reporting, ensuring that your business is well-prepared and equipped to handle the demands of an OFCCP audit.
Contact us if your organization is in need of OFCCP audit support!