What is EEO-1 & VETS-4212 Reporting?
Lighthouse Compliance Solutions provides comprehensive EEO-1 & VETS-4212 reporting services to businesses. EEO-1 reporting is a requirement for federal contractors and employers with 100 or more employees, while VETS-4212 reporting is mandatory for federal contractors and subcontractors with contracts of $150,000 or more. We understand the complexities and compliance obligations associated with these reporting requirements and offer expert guidance and support to ensure businesses meet their obligations accurately and on time.
EEO-1 and VETS-4212 reporting are essential for organizations as they contribute to promoting equal employment opportunity, diversity, and compliance with federal regulations. EEO-1 reporting provides valuable data on workforce demographics, allowing businesses to monitor and analyze their workforce composition by gender, race, and ethnicity. This information helps identify any potential disparities or barriers to equal employment opportunities and guides organizations in implementing strategies to foster diversity and inclusion. Both reports play a vital role in promoting fairness, accountability, and transparency in employment practices while demonstrating an organization's commitment to equal opportunity and federal compliance.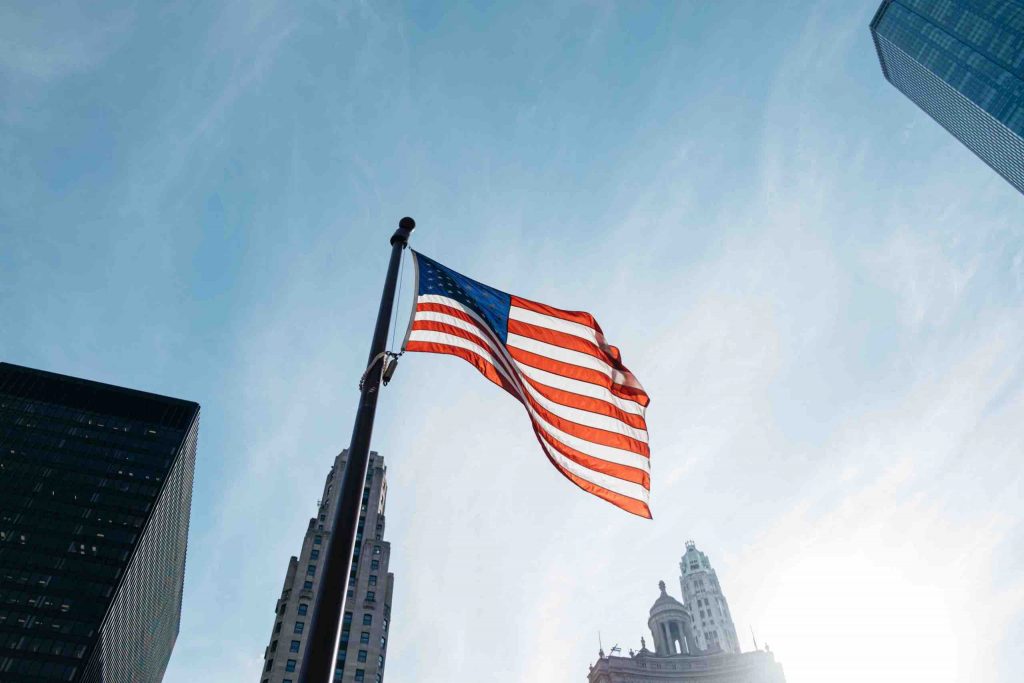 Our Reporting Strategy
With our EEO-1 and VETS-4212 reporting services, your business can rely on our expertise to handle the intricacies of these reporting obligations. Our team of professionals possesses an in-depth understanding of the reporting requirements and the data elements needed for accurate and compliant submissions. We work closely with businesses to collect, analyze, and prepare the necessary data, ensuring the reports are submitted in a timely manner and in accordance with the regulations. Lighthouse's attention to detail and commitment to accuracy helps businesses meet their compliance obligations while minimizing the administrative burden associated with these reporting processes.
Why Choose Us?
Our approach to EEO-1 and VETS-4212 reporting is marked by efficiency, confidentiality, and adherence to regulatory guidelines. We understand the sensitivity and confidentiality of the data involved in these reports and follows strict protocols to protect the privacy and security of the information provided by businesses. By partnering with Lighthouse Compliance Solutions, your business can have peace of mind knowing that your EEO-1 and VETS-4212 reporting requirements are being handled by a dedicated and knowledgeable team, allowing you to focus on your core business operations while ensuring compliance with federal regulations.
Contact us to learn more about our EEO-1 & VETS-4212 Reporting services!