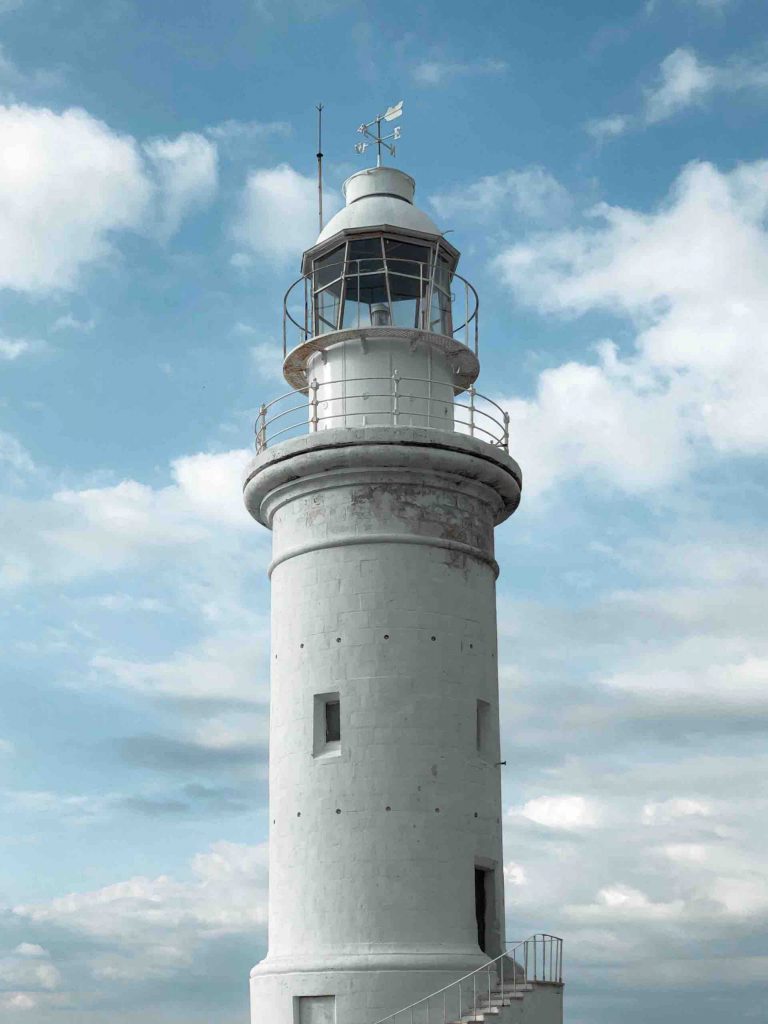 About Lighthouse
Object Software was founded by David Ankeny and J. Bruce Cross, Director at Cross, Gunter, Witherspoon & Galchus, P.C. David Ankeny is the primary software author, with a long history of affirmative action software development. David originally wrote the business plan, designed and wrote the software to start Optimum Affirmative Action while practicing employment law in New Orleans. Through Object Software, David Ankeny and J. Bruce Cross subsequently formed Lighthouse Compliance Solutions, thus starting the outsourcing revolution in affirmative action planning.
Our proprietary software is the cornerstone of Lighthouse Compliance Solutions, the business destined to be a leader in compliance services. Today, Lighthouse Compliance Solutions continues to provide affirmative action planning services and now also provides a fully compliant applicant tracking software, as well, to provide online hiring solutions for any size organization.
The Lighthouse Philosophy
At Lighthouse Compliance Solutions, our philosophy is rooted in the belief that diversity and inclusion are essential components of a thriving workplace and society. We are passionate about helping businesses develop affirmative action plans that promote equal opportunity and representation for all individuals, regardless of their race, gender, ethnicity, or any other characteristic. We firmly believe that embracing diversity not only fosters innovation and creativity but also leads to stronger and more successful organizations.
Our approach to creating affirmative action plans is built on a foundation of fairness, transparency, and collaboration. We understand that every business is unique, and we tailor our services to meet the specific needs and goals of each client. Our team of experts works closely with companies to assess their current workforce demographics, identify areas for improvement, and develop strategies to attract, hire, retain, and advance individuals from underrepresented groups. Through our comprehensive and customized plans, we strive to create inclusive workplaces where everyone has an equal opportunity to thrive, contribute their unique perspectives, and reach their full potential. Together, we can build a more equitable future.
Meet the Lighthouse Team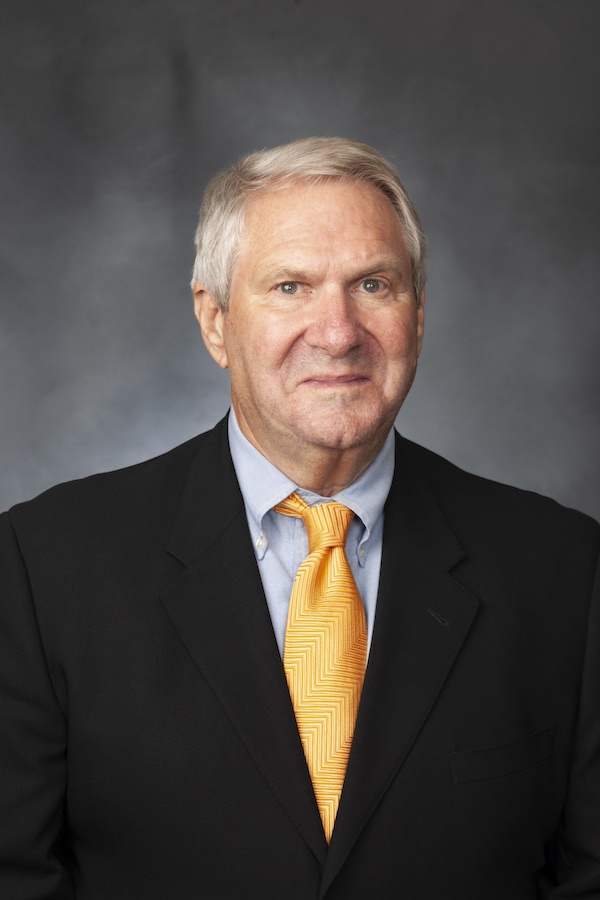 David Ankeny
President & CEO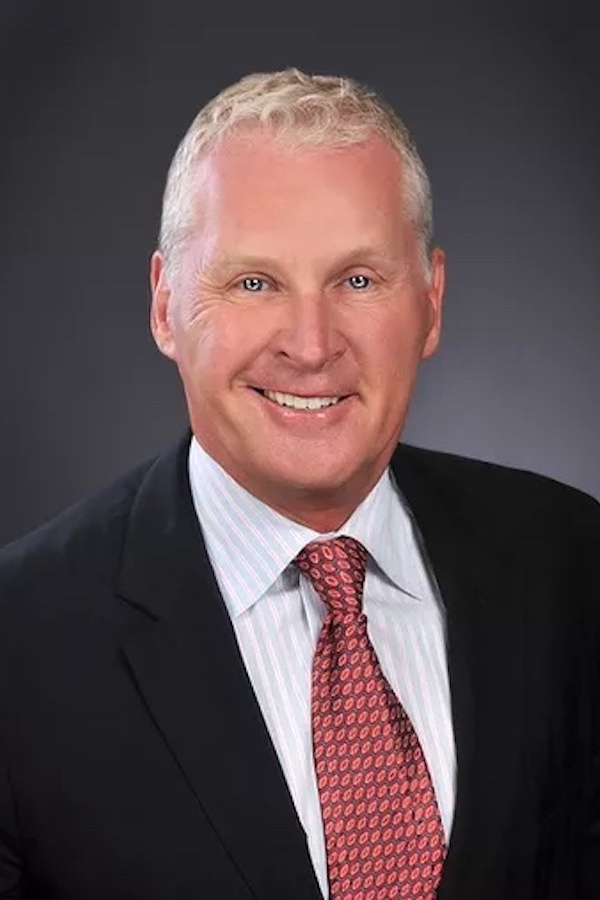 J. Bruce Cross
Vice President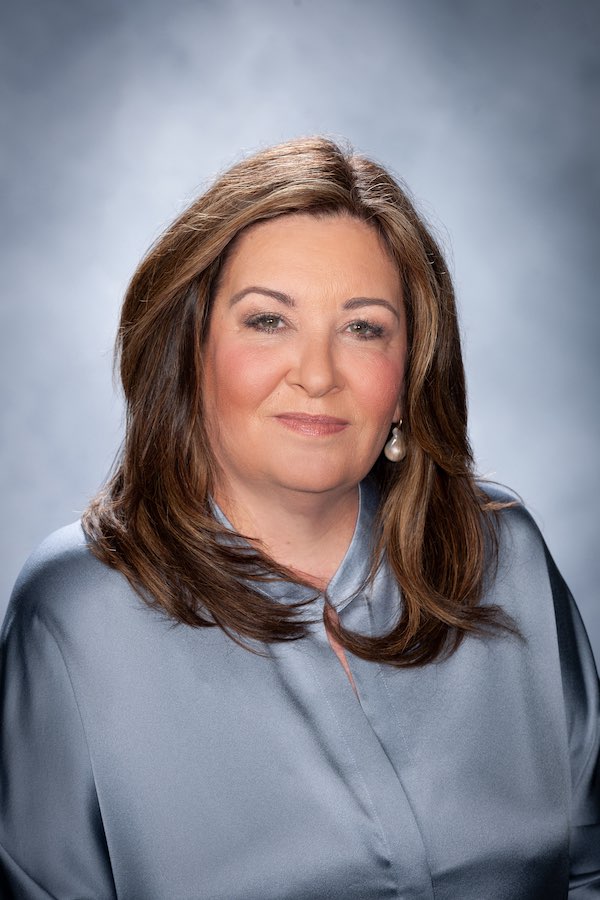 Greta Gay
Director of Affirmative Action Operations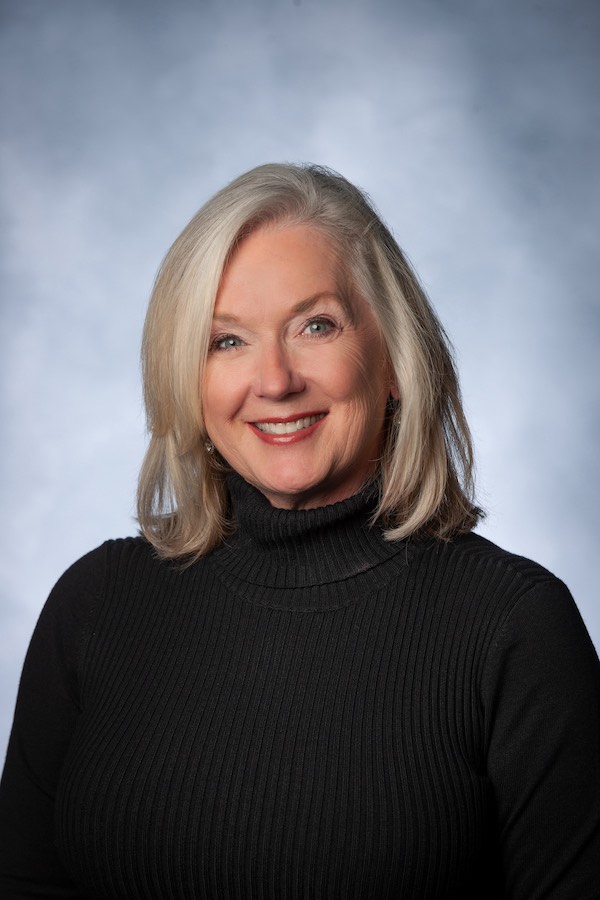 Lorey Phillips
Controller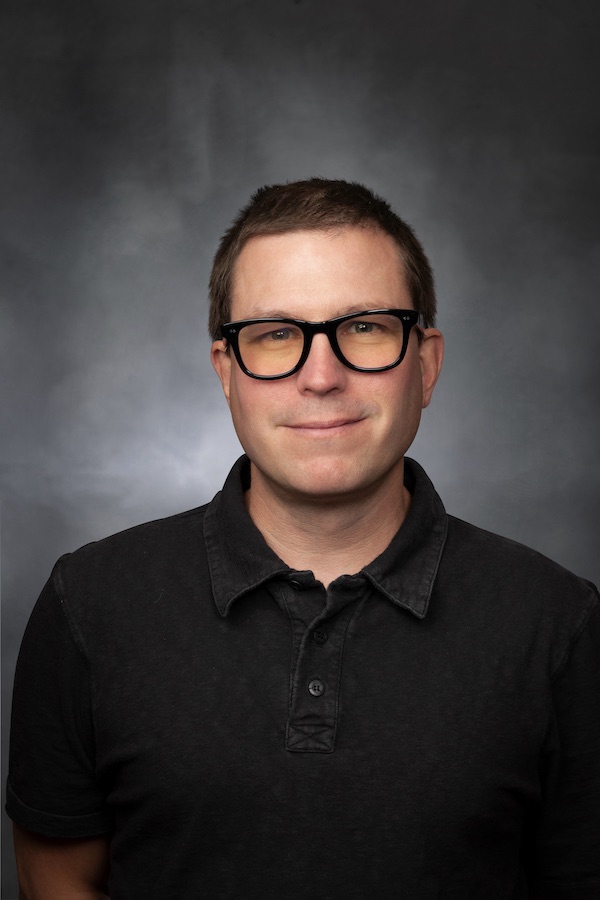 Jeremy Brasher
AA Specialist and Audit Support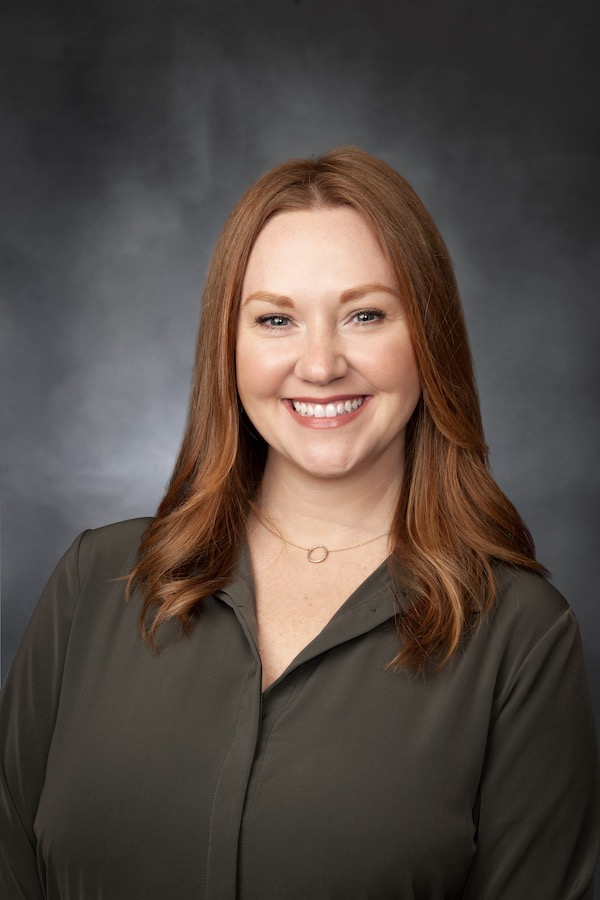 Loryn Fugate
Director of ATS Operations