What Is Affirmative Action Plan Outsourcing?
An affirmative action plan outsourcing service is a valuable resource for businesses committed to promoting diversity, inclusion, and equal opportunity in their workforce. By partnering with Lighthouse Compliance Solutions, your organization can tap into specialized expertise and experience in designing and implementing comprehensive affirmative action plans to identify and overcome barriers to equal employment opportunities for underrepresented groups, including women, people of color, individuals with disabilities, and veterans.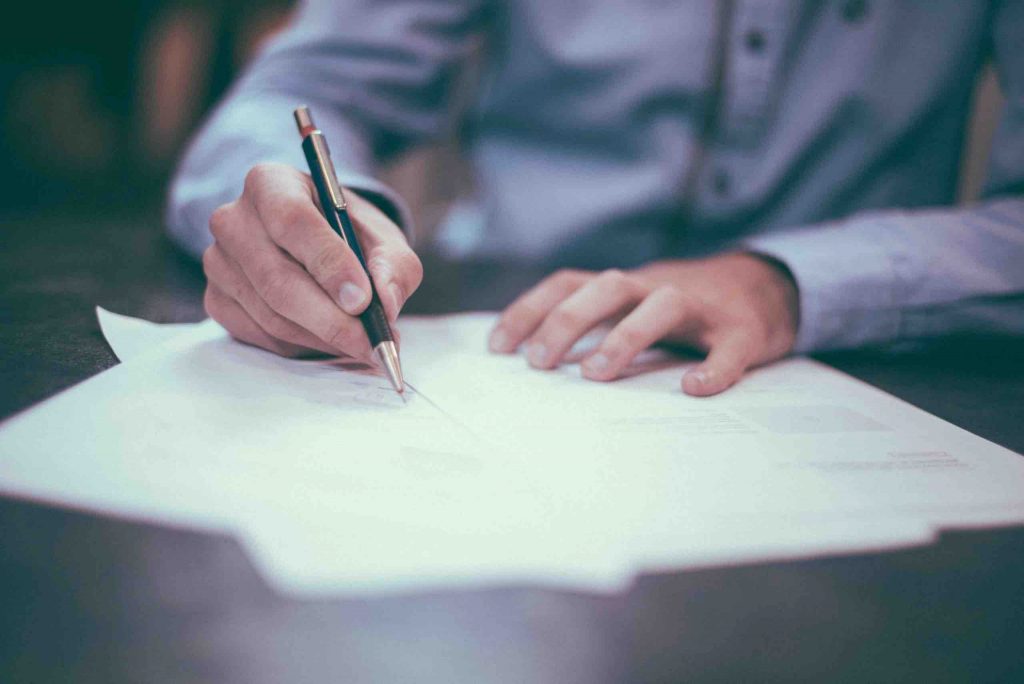 About This Service
The primary goal of our affirmative action plan outsourcing service is to assist businesses in creating and maintaining a diverse and inclusive workforce. We will typically begin by conducting a thorough analysis of your organization's current demographics and employment practices. Based on our findings, we will work closely with your organization to develop a tailored plan that includes actionable strategies for attracting, hiring, promoting, and retaining individuals from underrepresented groups. Our plans are designed to comply with applicable laws and regulations while promoting fairness and equality.
Why Choose Us?
One of the key advantages of working with us is having access to specialized knowledge and expertise. Our expert staff members have a deep understanding of the legal and regulatory landscape surrounding equal employment opportunity and diversity initiatives. We stay up to date with the latest laws and regulations, ensuring that your organization will remain compliant and avoid potential legal risks. Additionally, we have a wealth of experience in working with diverse industries and can provide valuable insights and best practices specific to each your organization's unique needs and challenges.
Contact us to request our Affirmative Action Plan Outsourcing services!