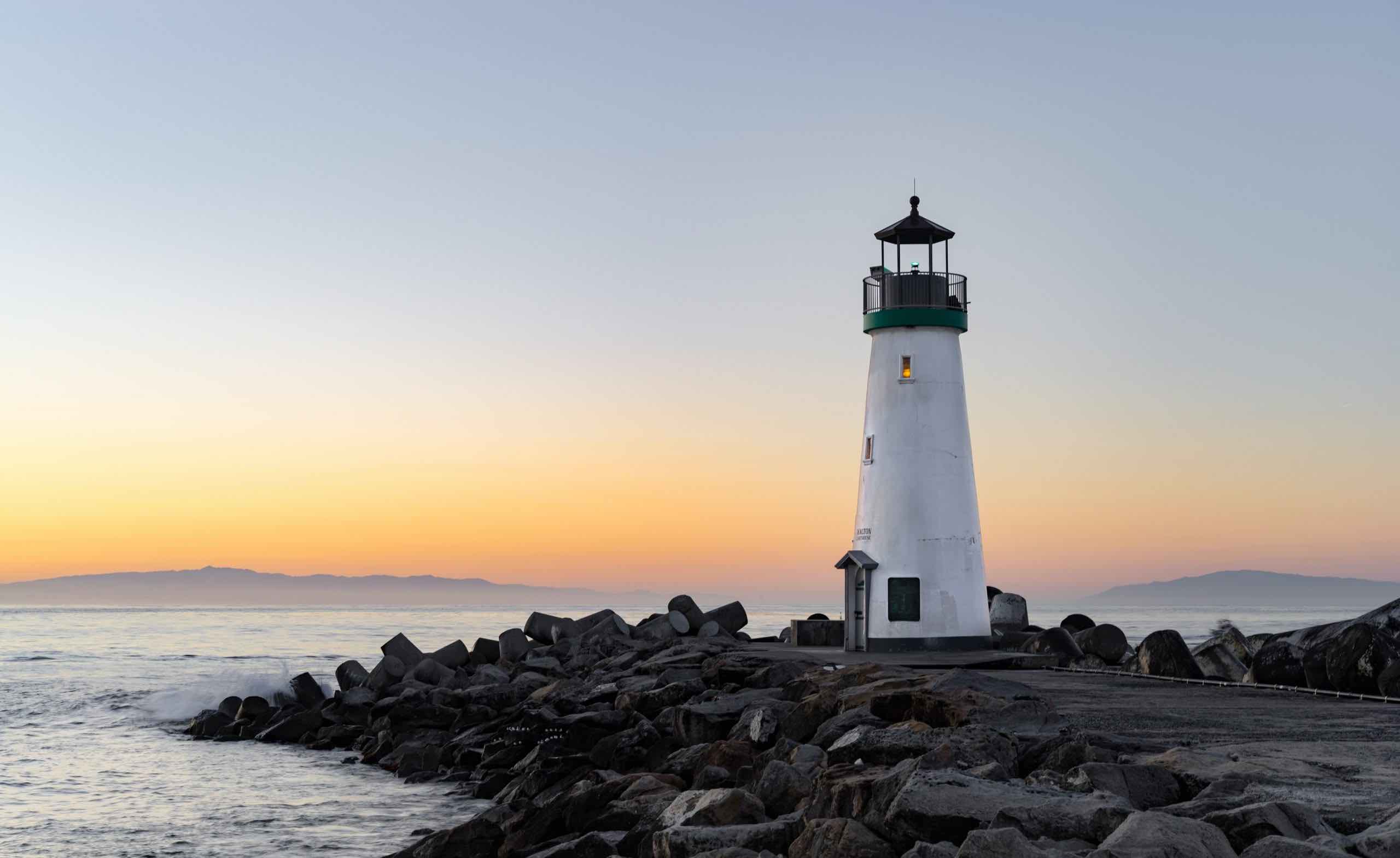 Lighting the Way to
Absolute Peace of Mind
Lighthouse Compliance Solutions has over 30 years of expertise, specializing in the preparation and implementation of affirmative action plans. Our services are developed to provide the best and most efficient solutions to affirmative action planning and applicant tracking for your organization.

Affirmative Action Planning
Our proprietary process guides you every step of the way – from data collection to plan delivery and support. Our AAP services ensure full OFCCP compliance for your organization.

OFCCP Audit Support
In the event of an audit, our team will gather and compile all necessary documentation and act as your liaison and representative to the OFCCP.

Compensation Analysis
We help organizations perform required annual Pay Equity Analysis to assist your organization in eliminating and preventing pay discrimination amongst your workforce.

EEO-1 & VETS-4212 Reporting
The EEOC requires federal contractors to submit an EEO-1 report annually for all covered establishments. Our experts will submit these reports on your behalf.

Impact Ratio Analysis
We will assist your organization in performing periodic Impact Ratio Analysis to determine the risk of adverse impact and propose a strategy for reducing this risk.

Applicant Tracking Software
Rapid Applicant is a web-based hiring solution that efficiently manages candidate data, ensures compliance with employment regulations and helps you hire the best talent.
Our Partners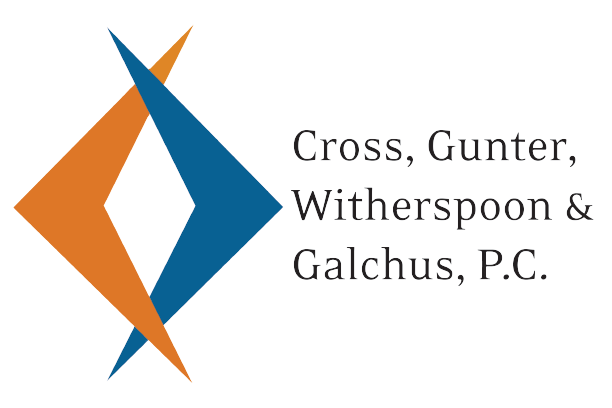 Cross, Gunter, Witherspoon, & Galchus is a respected law firm that has been a partner to Lighthouse Compliance Solutions for over 20 years.
Sign up to receive news and updates from Lighthouse Compliance Solutions!