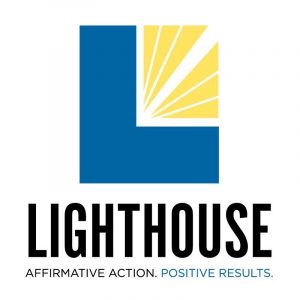 Sign up to get news and updates from Lighthouse Compliance Solutions to stay informed about our product updates and webinars and changes to compliance laws and government regulations.
Speak With Our Expert Staff
Call us toll-free at 1-888-233-6287
Sales Inquiry?
E-mail us at sales@lightbeacon.com
Need Technical Assistance?
E-mail us at support@lightbeacon.com
Connect With Us On Social Media
Contact us to request more information regarding our products and services!